The Experts
We are Enrolled Agents, highly trained tax professionals who have attained the highest credentials issued by IRS. We are committed to making your tax experience accurate, easy, and pleasant.
Terry Johnson, Enrolled Agent
Terry Johnson has been preparing taxes professionally for over 25 years. He has been an enrolled agent for 20 years, during which time he helped many taxpayers resolve their problems with the IRS and Arizona Department of Revenue.
Terry received a bachelor of science degree in business from Northern Illinois University and attended graduate school in Tucson at the U of A. A long time resident of Sam Hughes neighborhood, he is active with senior care in the community.
Prior to becoming an Arizona Tax Partner, Terry was the District Office Supervisor at the largest tax chain in Tucson. As a senior tax instructor he passed his tax knowledge to many of the area's current tax preparers.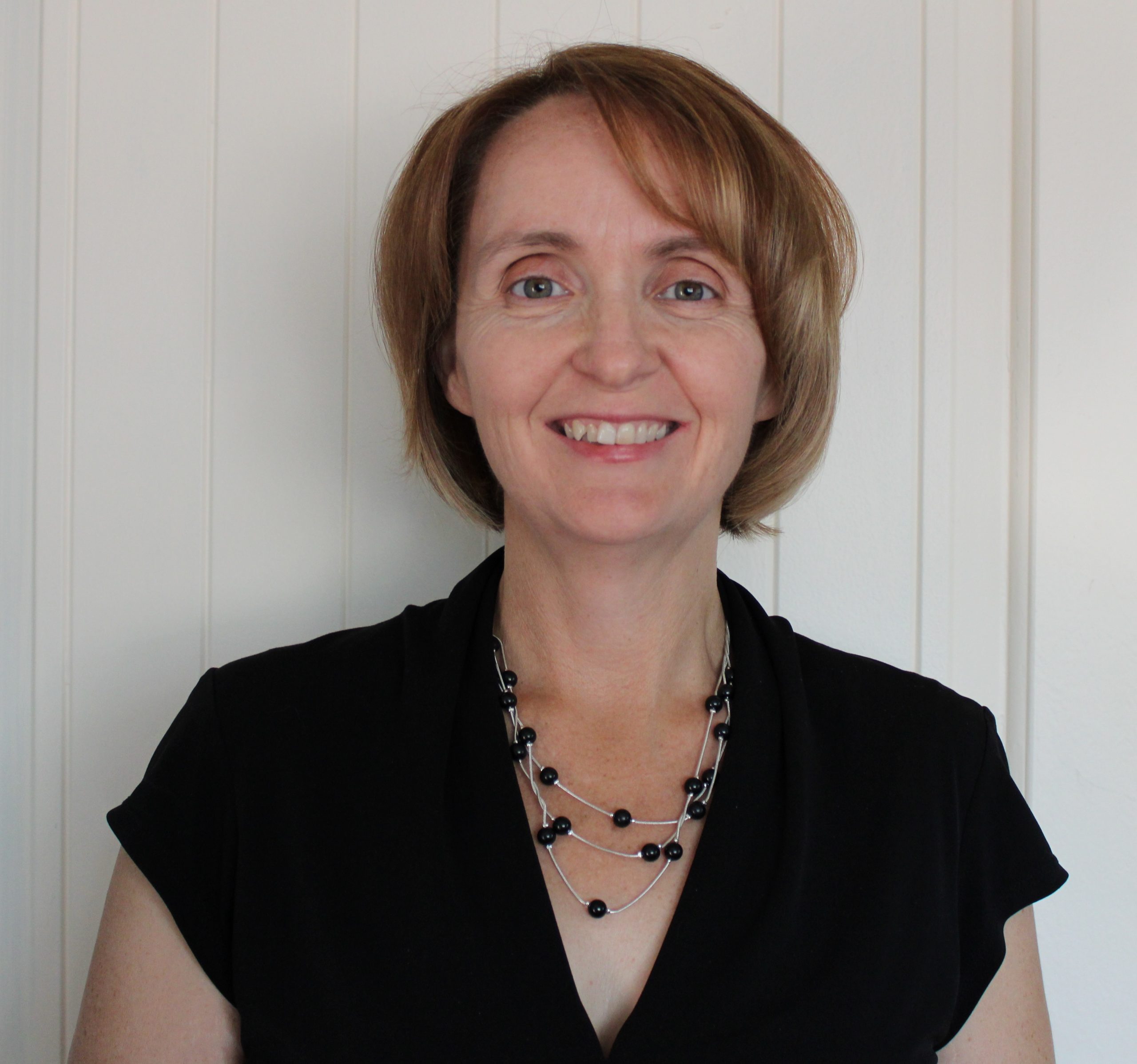 Liz Thomey, Enrolled Agent
Liz Thomey has more than 15 years of tax preparation experience. She has successfully represented taxpayers in exams, audits, and collections functions against the IRS.
Liz is an Arizona native and received a bachelor degree in Communication at University of Arizona. She has worked for 20 years in the non-profit sector, providing employment, financial education, and asset development services to individuals and small businesses in the Tucson community.